NEW MUSIC!
New music out this summer!
Sign up to my mailing list for all the latest news!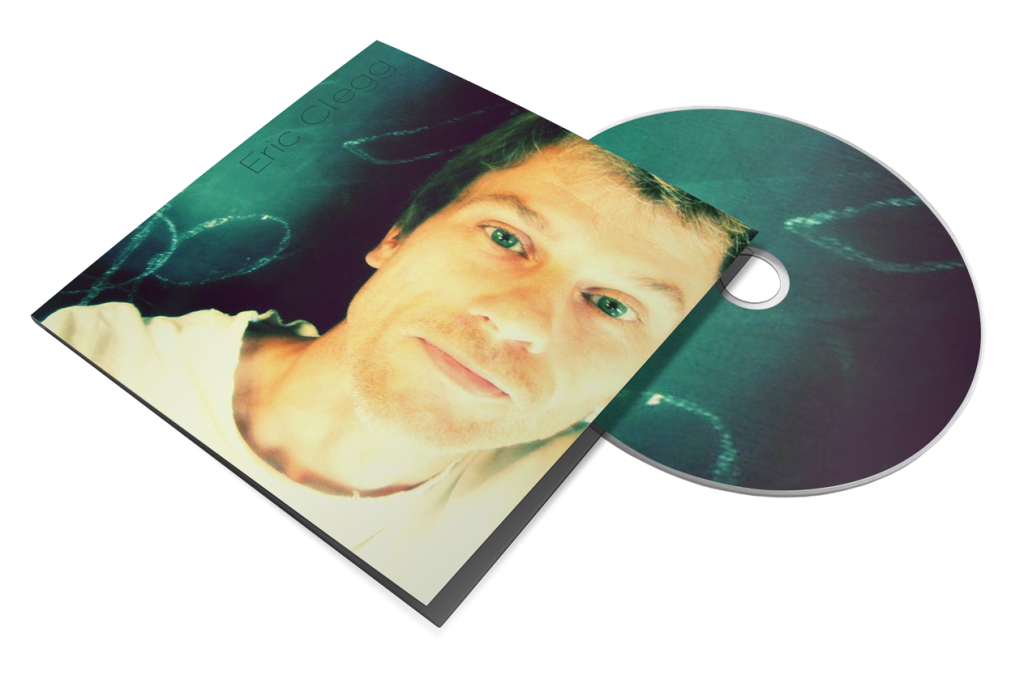 ABOUT
Eric Clegg
Singer/Songwriter

With musical styles ranging from Alt-Rock to Folk-Pop, he has been involved in various musical projects over the years, as a member of Paper House, Clove, Cloudbusters and The Unusuals.
More recently, Eric has released music as a solo artist.
Keep an ear open for new music and live performances in 2020.